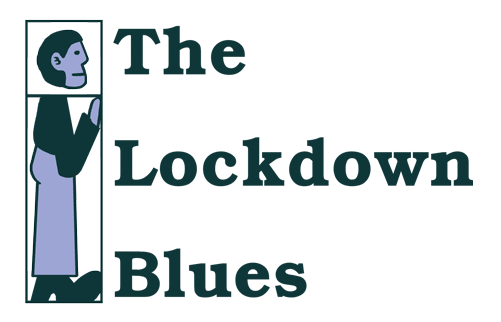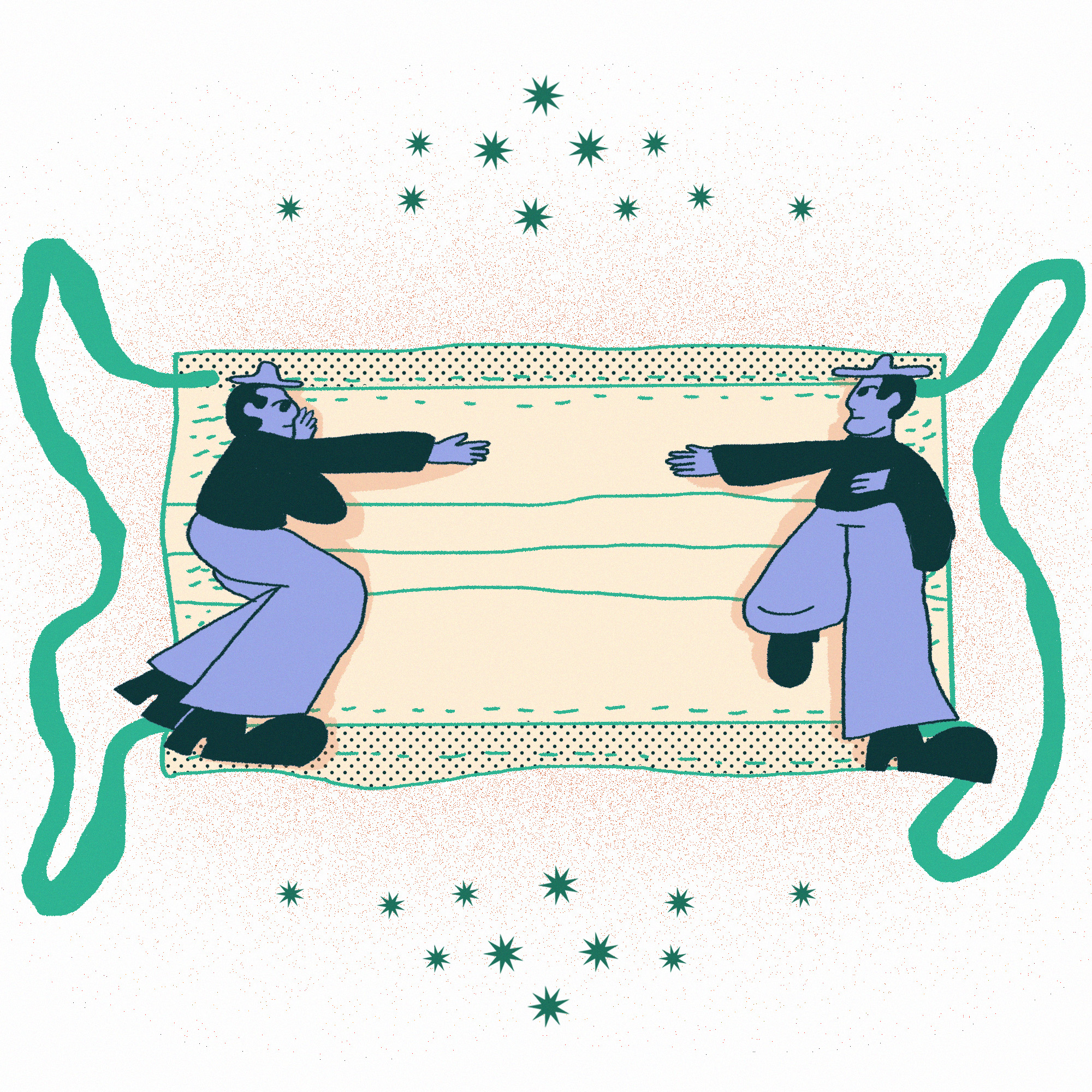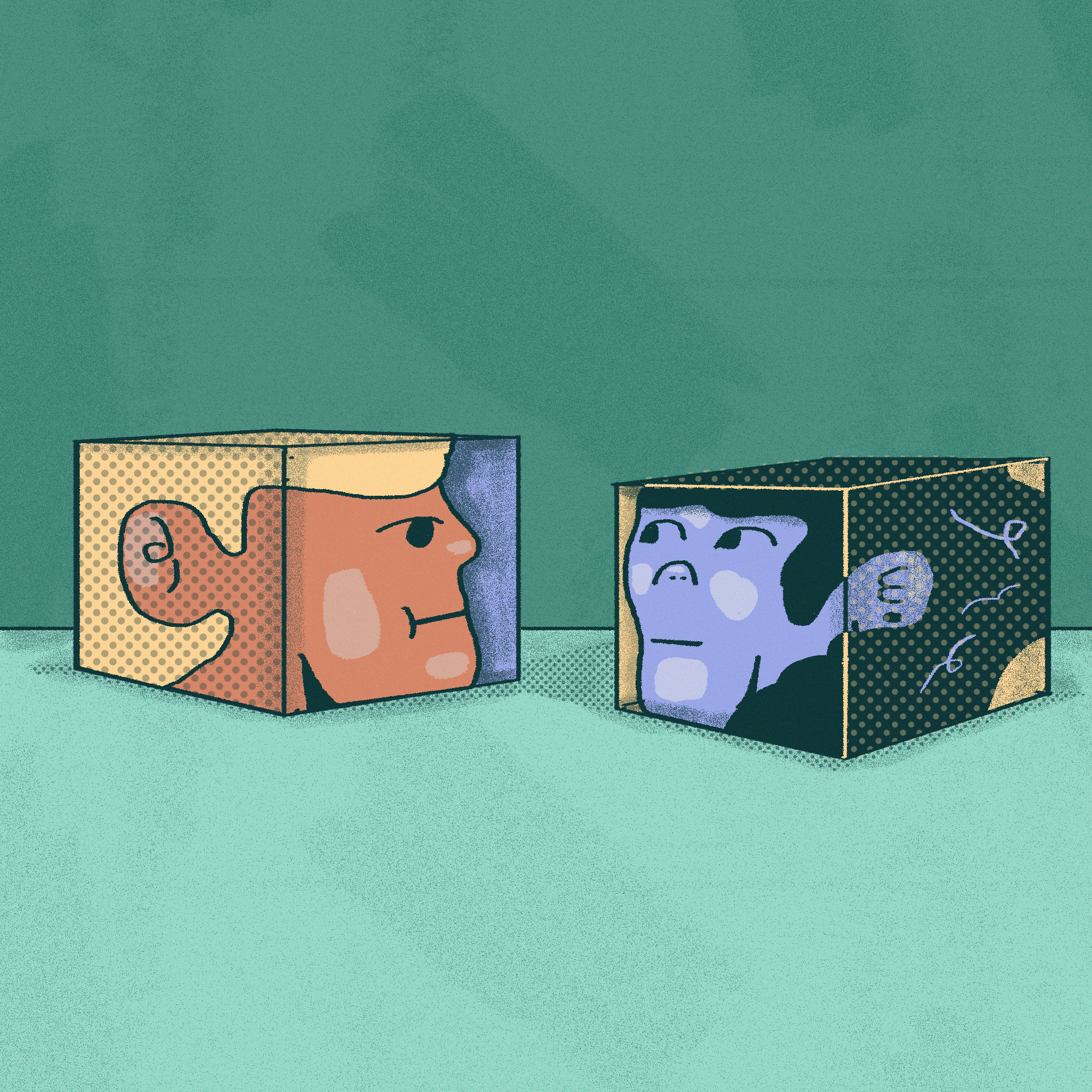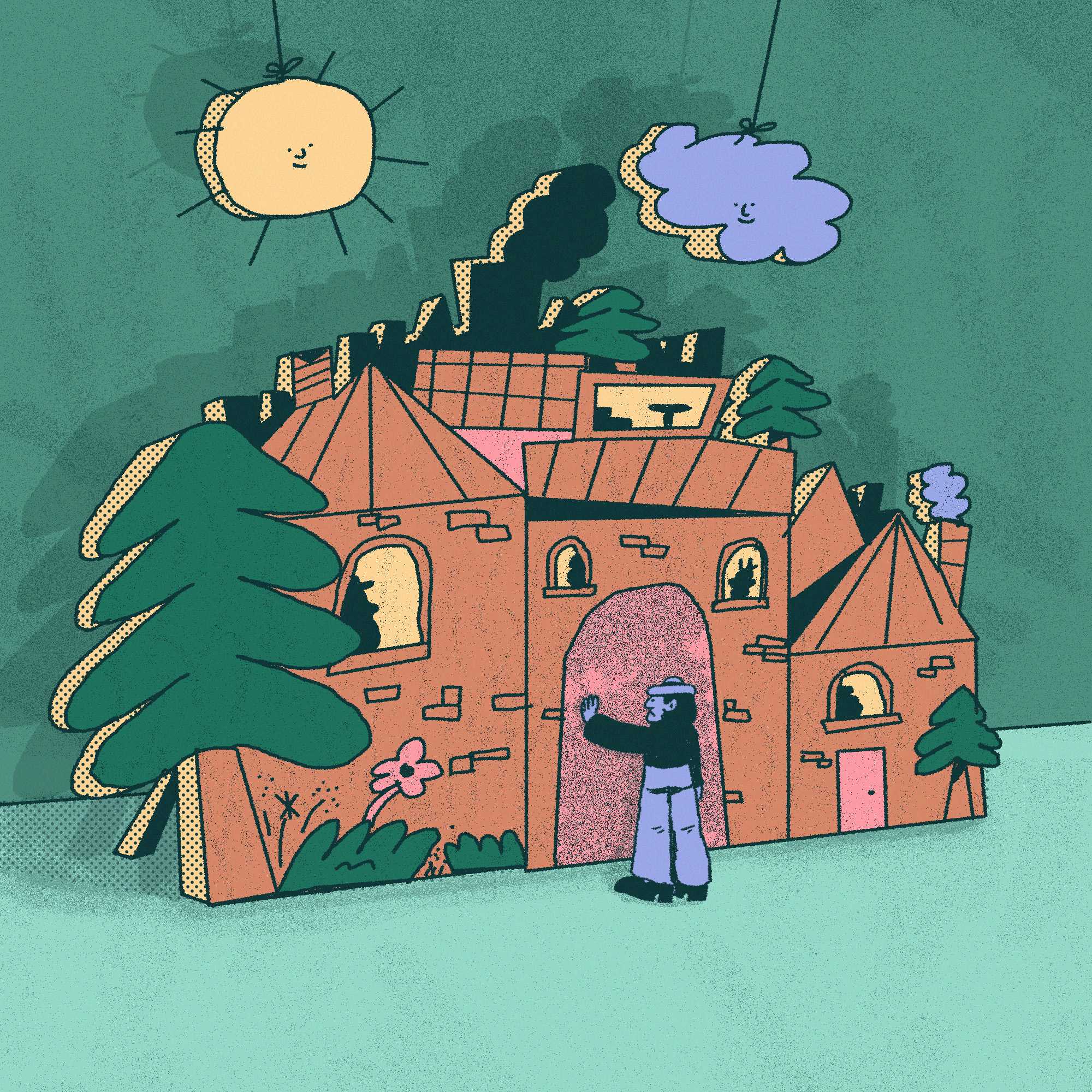 The Lockdown Blues
Illustrations and Logo design for The Lockdown Blues, a project by the Wellcome Centre for Cultures and Environments of Health,
University of Exeter
.
A space for sharing experiences or observations on loneliness and isolation before, during,
and after the COVID-19 pandemic and lockdown.
Please visit
lockdownblues.co.uk
for more info.